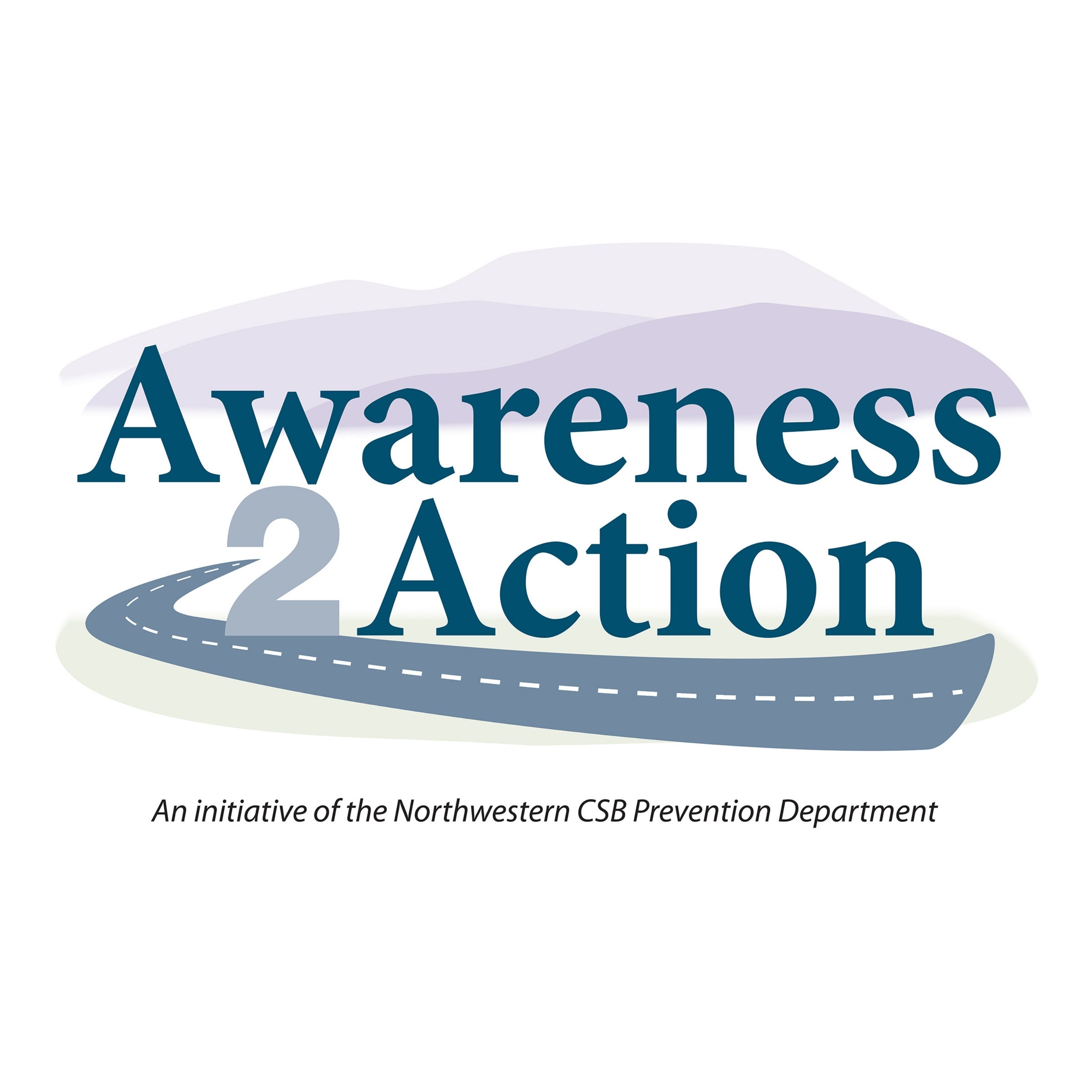 On this week's episode, we're talking with Yvonne Frazier about community partnerships, creating a vision, networking, and building a better future.
Yvonne Frazier is the Program Manager for Healthy Families of Shenandoah and Page Counties and founder of Community Care and Learning Center in New Market VA, Shenandoah County's first non-profit childcare center. She has worked with family and children for more than 30 years, collaborating with other agencies and groups to creatively address community needs. Yvonne is a graduate of JMU's Social Work program and a field supervisor for JMU students from several disciplines. In 2019, Yvonne received the Virginia Governor's Award for Enhancing the Prosperity and Quality of Life in Rural Virginia. She and her husband have four adult children and the added joy of three grandchildren.  
Community Care & Learning Center: https://www.communitycarelearningcenter.com
The views and opinions expressed on Awareness 2 Action are those of the guests and host and do not necessarily reflect the official policy or position of the Prevention Department or Northwestern Community Services.