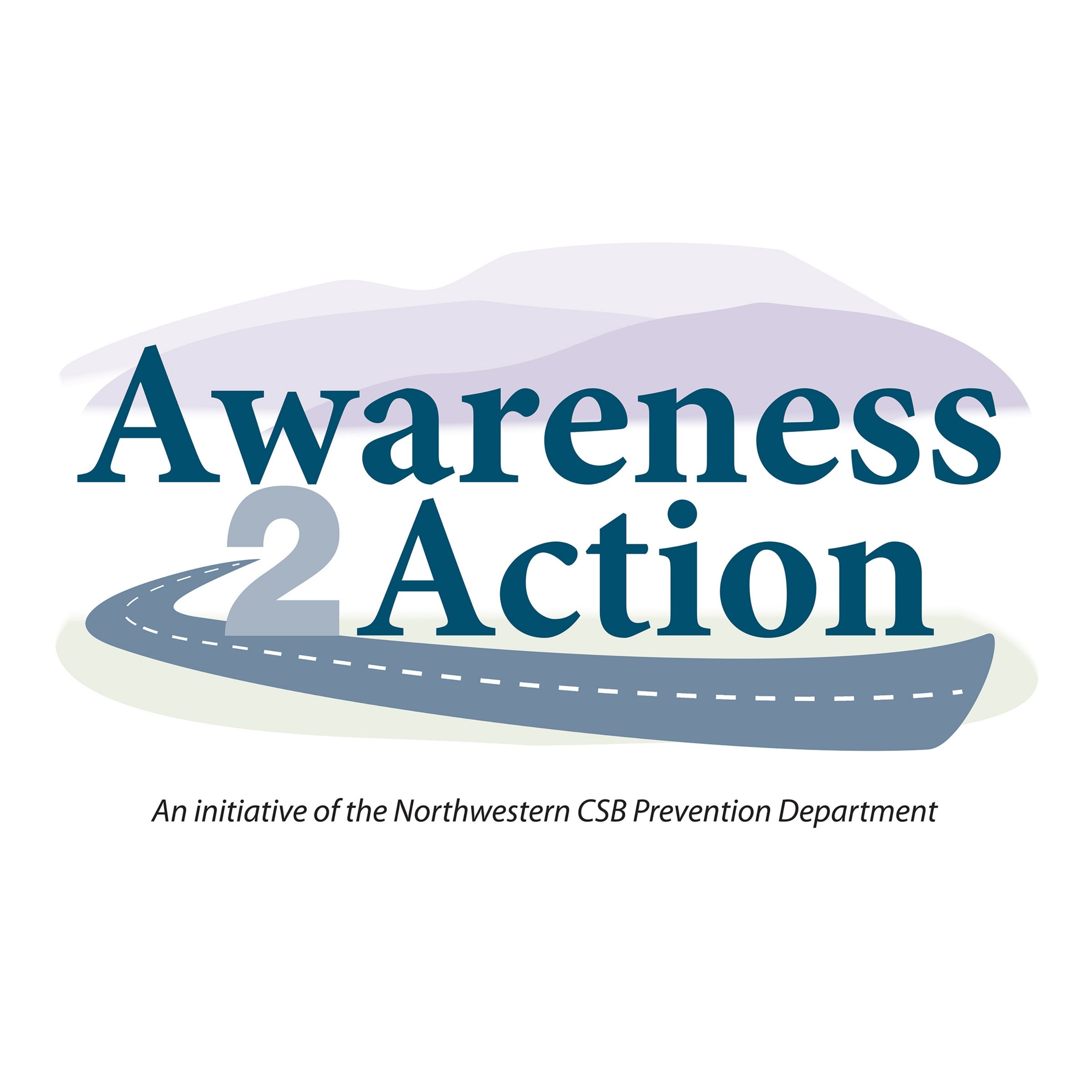 On this week's episode, we're talking with Kate Gordon about receiving community support, paying it forward, and her experience in the 2021 College Softball World Series. 
You might recognize Kate Gordon's name from hearing it this summer when the James Madison University Women's Softball Team excelled in their first-ever World Series Trip. The team captured the nation's attention with their heart and talent, and Kate played an integral role in that success. Kate is now back in Harrisonburg, Virginia where she serves her community in a multitude of ways and works as a realtor & property manager with Old Dominion Realty.
Keep in Touch with Kate: https://kategordon.olddominionrealty.com/?oid=&chome=1&odoor
Check out PACA: https://www.pagecoalition.org
The views and opinions expressed on Awareness 2 Action are those of the guests and host and do not necessarily reflect the official policy or position of the Prevention Department or Northwestern Community Services.